Group Pricing For 4 Or More:
With the individual group pricing we only book one group at a time. No one will hunt with you that you have not invited.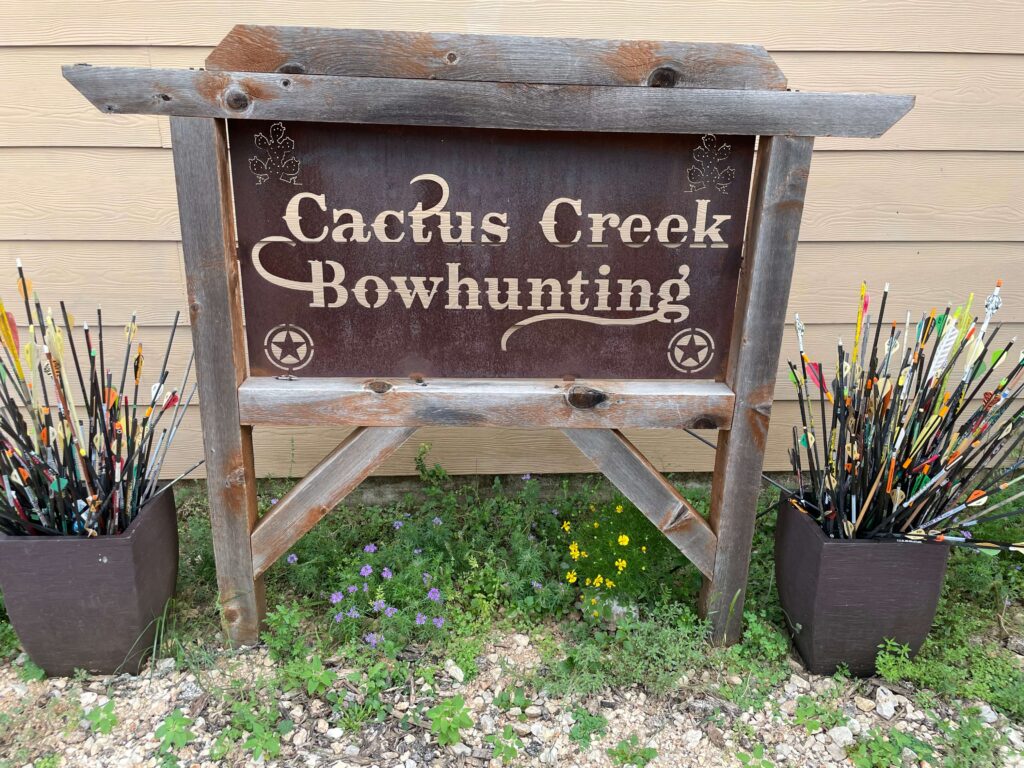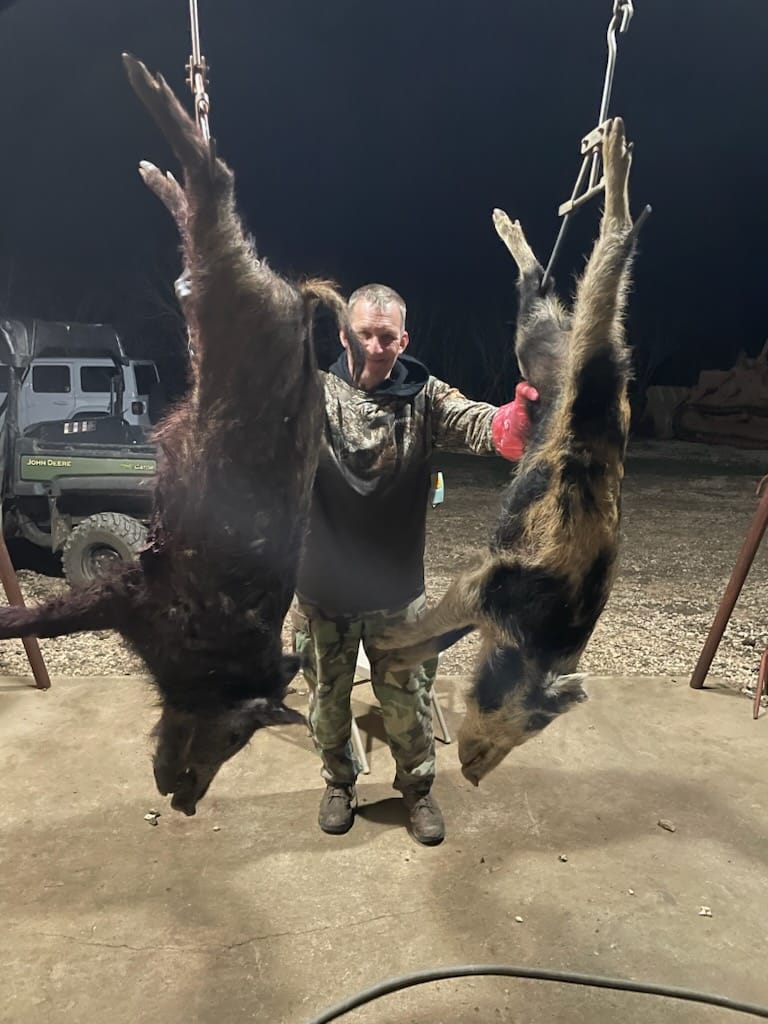 Individual Group Pricing for groups for 2 or 3 hunters:
This pricing assures that your group will be the only group on the ranch during your hunt.
Additions for all packages: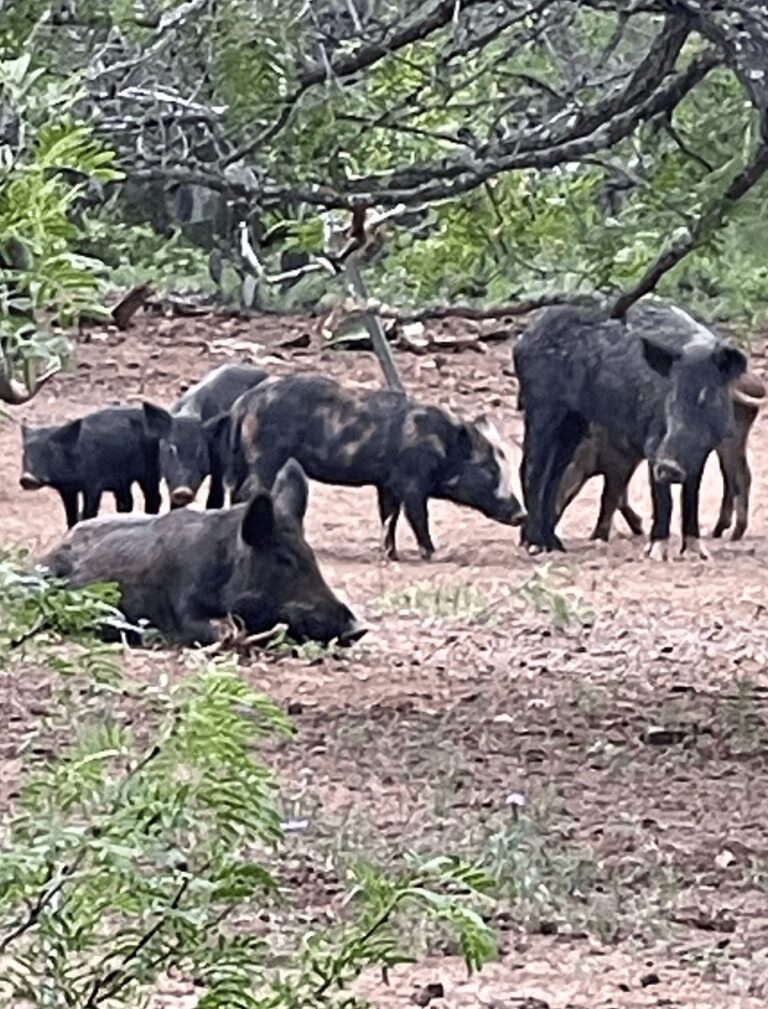 Frequently asked 
questions
Frequently asked questions ordered by popularity. Remember that if the visitor has not committed to the call to action, they may still have questions (doubts) that can be answered.